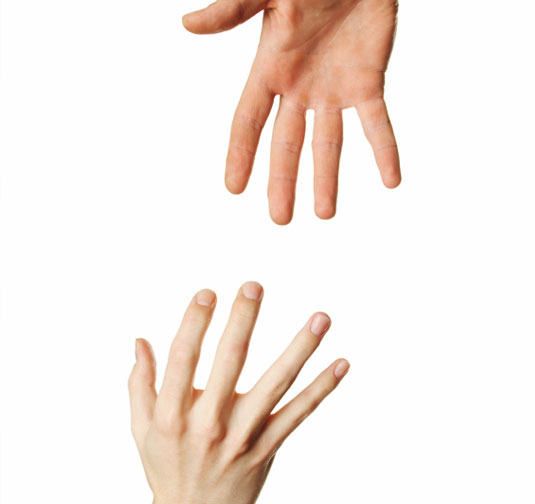 The Alliance of Professional Performers NW is all about actors helping each other out.
Yes, we may compete with our fellow actors for roles… but outside the audition room it's a very different story. We look out for each other on set; we celebrate each other's successes (even if we're a little jealous of them;) we warn each other away from scams and bad situations; we mentor new performers so they can build their own careers.
It's little wonder, when you consider the nature of our work… we're trained to listen to each other, to get out of each other's "sight lines," to work closely with our fellow actors so that – together – we bring the best production possible to our audience. That same sense of cooperation and solidarity follows us offstage, and helps make us a tight-knit community of professionals who always have each others backs.
On Monday, August 19 we want to hear about the times you've helped your fellow performers out. Did you ask if a production conformed to APP-NW standards – and receive a resounding, "yes, of course?"  Did you point out a dangerous situation on set and save someone from being injured? Did you speak up to warn a fellow performer away from a situation where s/he might be taken advantage of? Did you work to "flip" a job, or negotiate with production to be sure you and your fellow performers had proper working conditions? Did you mediate an uncomfortable situation on set so the cast and the crew could get back to work?
We know you back up your fellow performers, because that's just what actors do. Join us for Actors Happy Hour at SE Portland's Bar Maven Monday August 19 from 6 – 9 and share your success stories with your fellow performers – let them know you're there for them, and inspire them to follow your lead!
Can't make it to Actors Happy Hour on Monday? Share your story in the comments section below – we'd love to hear it. Lets celebrate something that rarely gets the attention it deserves: actors helping each other out.
Comments
comments