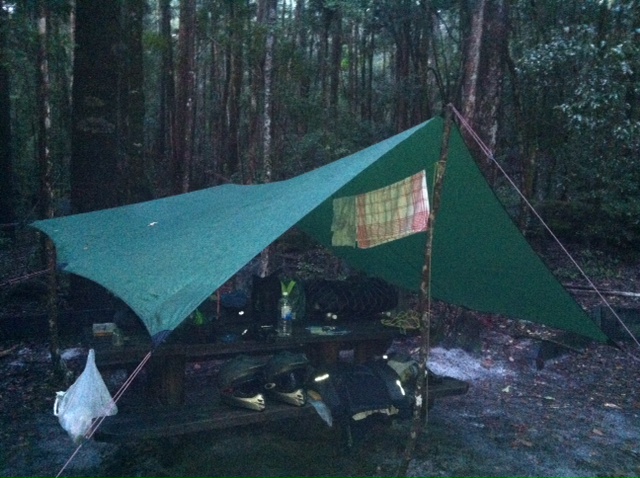 It's that magical time of year, Actors… spring is giving way to summer, and you know what that means –
It's shooting season in the Northwest!
While film and TV production has been booming year-round in the Northwest, it really ramps up during the summer when filmmakers head out to capture our region's dramatic scenery.  It's no secret, though, that Northwest weather can be unpredictable… a bright, sunny day can turn into a downpour in an instant, and an overcast day can shoot up to 90 degrees before you know it!
Everyone on set wants to do everything they can to get that important shot "in the can," but performers have a hard time focusing on their work if they're cold and wet, overheated and sunburned, or just plain exhausted from standing all day!  That's why it's crucial that professional productions have a secure place for performers to rest and get shelter from the elements!  It's not uncommon for this need to slip a producer's mind, though – and knowing who to talk to (and how to talk about it) can be a challenge for performers "on the day!"
Come out of the rain (or the sun) at Foster-Powell's Bar Maven from 6-9 next Monday, May 19 and tell us how YOU'VE brought up the need for secure shelter on the set.  Share a drink and a smile with your fellow performers and let us know what you call a "secure place to rest" – and what you've experienced that didn't quite fit the bill!
As always Bar Maven's owner, Bashar Farrah, is offering special discounts to APP-NW members (remember to wear your APP-NW pins, or get them at the door) so expect some fine food and drink while we have a lively discussion!  We'll also be raffling off great tools that will aid you in building a better career as "shooting season" gets underway (Remember, APP-NW members, raffle tickets are $1.00 each or SEVEN for $5.00 – and if you bring an actor along who's never attend an #ActorsHappyHour we'll give you a free ticket for the raffle!)
Please RSVP at our Facebook page so we know you're coming – and be sure to share this post with every actor on your list… we'd love to give you a free raffle ticket AND get a big group of actors together to discuss this VERY important topic!  We're looking forward to seeing you next Monday!
Comments
comments