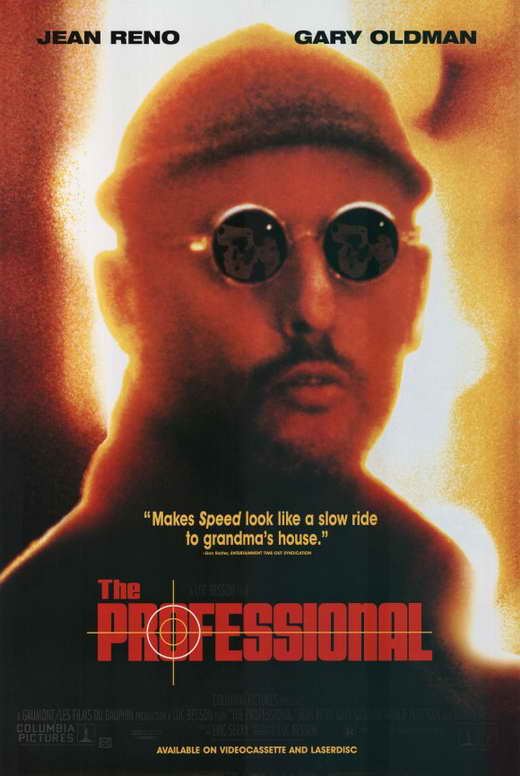 It's an age-old debate, Northwest actors: when is a performer a "professional?"
Is it when s/he books that first paying job?  When s/he makes a certain amount of money in his or her performing career?  Or is it something about the way a performer conducts him or herself – in the workplace and elsewhere?
How is it that we often struggle to define "professionalism," but we know a professional when we see one… and we can spot unprofessional behavior when we see it?
As you know, The Alliance of Professional Performers NW is dedicated to increasing the level of professionalism within our industry – and professionalism is just what we want to focus on at our next Actors Happy Hour!  We've already outlined a list of standards professional performers should expect to be upheld in their workplace… but what standards should the producers in our region expect from professional performers like us when we show up on set (or before we even get there?)
Join us at Foster-Powell's Bar Maven from 6-9 next Monday, April 21, share a drink and a smile with your fellow performers, and let us know what's on your professional code of conduct!  As always Bar Maven's owner, Bashar Farrah, is offering special discounts to APP-NW members (remember to wear your APP-NW pins, or get them at the door) so expect some fine food and drink while we have a lively discussion!
But wait- that's not all!  April 15th will be in the rear-view mirror when we gather for Actors Happy Hour, and we're betting some of you could have done a little more to prepare for tax-time!  Well, there's no time like the present to get organized for next year's tax season, and we want to give you the tools to do just that.  Join us on Monday for the chance to win:
A free one-hour consultation with The Bookkeeping Company to get you set up right for next year's tax season, or…
A free one-hour consultation with financial advisor Andrew Pollack to help you set financial goals for this year, or…
A free six-month subscription to PerformerTrack, the #1 organizational tool for professional performers!
Remember, APP-NW members, raffle tickets are $1.00 each or SEVEN for $5.00 – and if you bring an actor along who's never attend an #ActorsHappyHour we'll give you a free ticket for the raffle!
Please RSVP at our Facebook page so we know you're coming – and be sure to share this post with every actor on your list… we'd love to give you a free raffle ticket AND get a big group of actors together to discuss this VERY important topic!  We're looking forward to seeing you next Monday!
Comments
comments